The Ultimate Aromatherapy Guide for Relaxation
Turning to the restorative and soothing effects of Aromatherapy will have you well on your way to solace next time you need to hit the pause button on the daily grind. Stepping into its starring role of encouraging relaxation, Aromatherapy holds true to its namesake, providing an intrinsic healing quality as it wraps you up in the therapy of fragrance. 
It might be the world's worst-kept secret that having a tranquil mind leads to a vibrant, energetic and healthy body… So we truly have all the motivation in the world to take the strain off our hyperactive minds for a moment; if not just for the pure pleasure of it, but for our overall wellbeing too.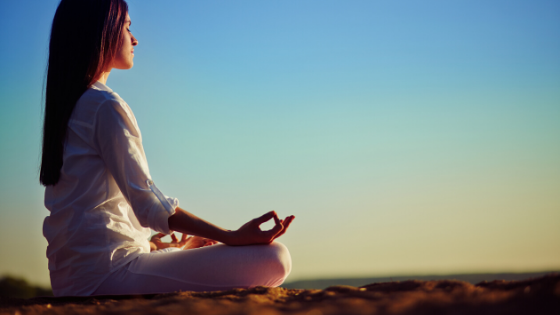 Aromatherapy comes into play in the most profound of ways when we're talking about creating a relaxing vibe. Nothing compares to the instantly recognizable trigger for chillout time in our brains, than smelling the iconic aromas of relaxation. These signature scents are the fragrant equivalent of a chillstep soundtrack.
To summon a soothing, relaxed atmosphere that will tell your frazzled nerves it's time for a well earned departure... Try lighting up some incense cones in the instantly-recognizable, always-reliable relaxation aromas. So you can shrug off your fatigue, breathe in the calming vibes, and allow relaxation to wash over you. 
I love using these grounding, nurturing fragrances whenever I need to unwind...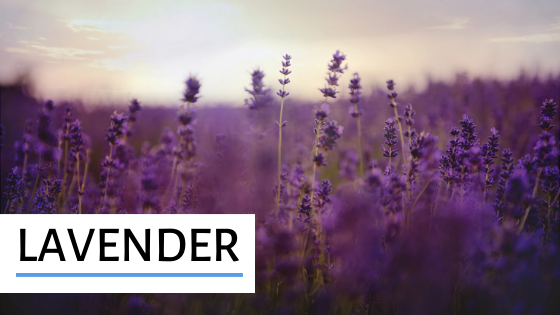 Usher in the perfect headspace to lull you into a deep, restorative sleep before bed. Lavender aromatherapy has been the number one fragrance for relaxation since approximately the dawn of time. Lavender evokes feelings of drifting tranquility, melting away tension in your muscles and mind. Whether it's time to wind down for bed, or you need a relieving sniff of salvation during a particularly stressful moment... Lavender is the gold standard in relaxation. Try Lavender Incense Cones in your backflow burner, and jump on the chillout bandwagon yourself.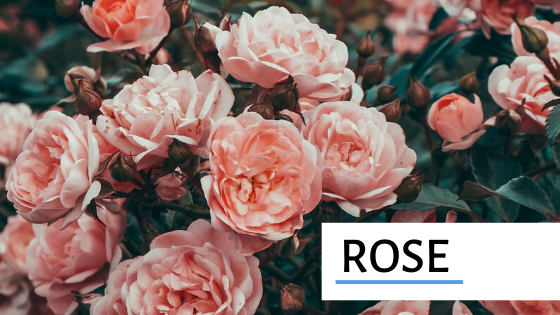 Evoking memories of comfort and warmth, like a cashmere blanket wrapping you up in security. The fragrance of dusky Rose forever transports me back to being young and curious, discovering shiny trinkets on my grandmother's dresser as she brushed my hair. Envelop yourself in the nurturing fragrance of our Rose Incense Cones; it's almost as comforting as one of grandma's warm hugs.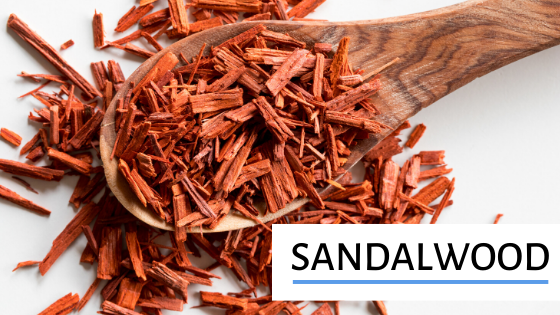 Set your roots down and feel grounded with the powerful, woody tenacity of Sandalwood. I like to borrow some Buddhist beliefs during my meditation sessions, as they credit Sandalwood with having the ability of letting us transcend this dimension and travel into others. Whether you're looking to do a spot of astral projecting, or just to feel deeply centered and aware, Sandalwood will help get you there. Try our woody variations and choose from Australian Sandalwood or Laoshan Sandalwood Incense Cones.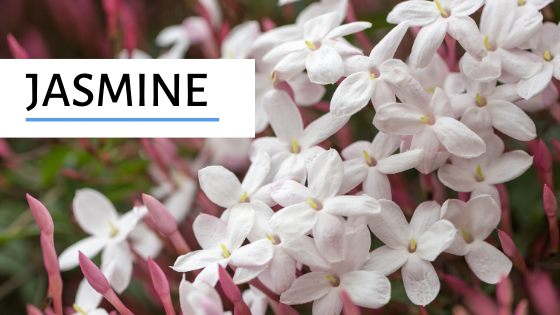 Images of meandering down an overgrown garden path always spring to mind, whenever I smell the uplifting fragrance of Jasmine flowers. If you're all enraptured in your hectic thoughts, try bringing to your mind's eye the peaceful pursuit of a relaxing stroll to bring you instant calm. You'll be drifting along blissfully on a sweet smelling, Jasmine-drenched twilight walk when you light up some Jasmine Incense Cones. Come join me on an evening stroll and feel your troubles melt away.
Holding a peaceful place within, settling down your frenetic thoughts, and drifting off into a blissful slumber can all be easily accessed with the addition of aromatherapy into our down-time. I hope you enjoy seeking solace in the therapeutic benefits of essential oils, and find that your path to inner peace is gentle and free-flowing…
Sending tranquility to you and yours,
Fefe xx
Author | Incense Falls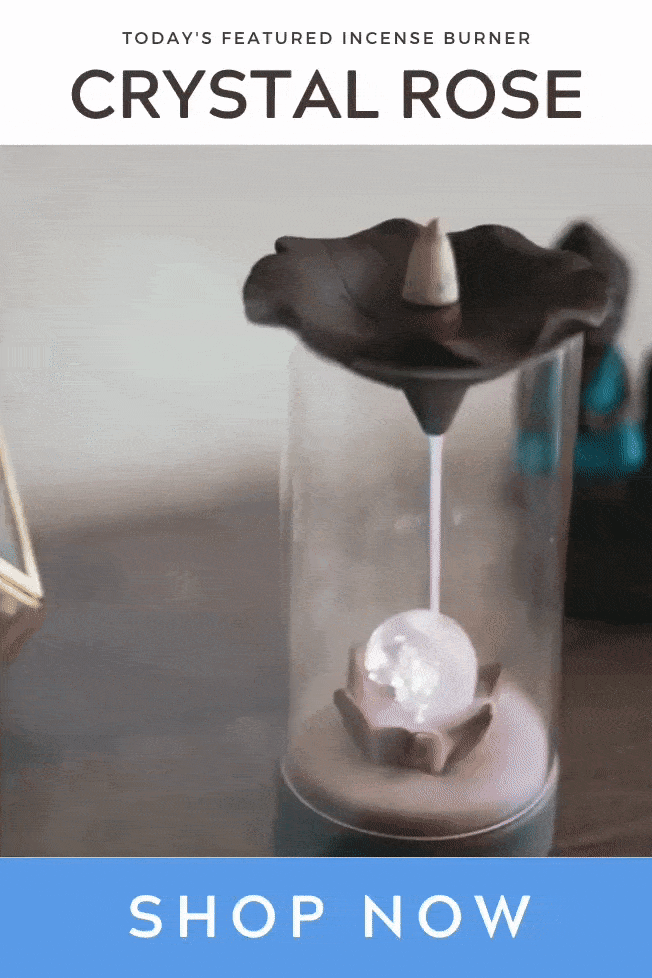 Leave a comment