How to Take Care of Yourself During Quarantine
For the first time in recent history, civilization has come to a screeching halt, leaving a lot of us scratching our heads as to what to do now.

Pacing your floor and furrowing your brow will only make things worse.

Now is the time to take advantage of all of this free time to develop good habits, break bad ones, and come out of this predicament a better person.

Looking for guidance? You're in the right spot.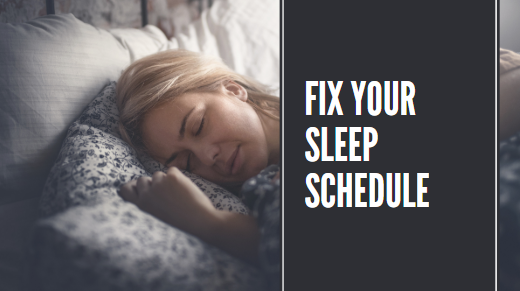 You may think that all of this newfound free time is a great way to "catch up on sleep". Don't get me wrong, when I was first on lockdown I slept a lot. 

But now that we're all rested and less puffy-eyed, it's time to take control of our sleeping habits.

It's no secret that the importance of a healthy sleep regiment is paramount to our overall health, so instead of falling asleep on the couch with a handful of cheetohs, start getting to bed at a reasonable hour and waking up at a regular hour.

The first step in establishing a good, healthy routine is to consistently wake up at the same time, which leads me to my next point...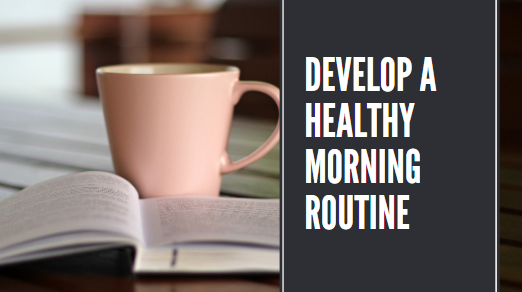 The first thing you need to do to take care of yourself is to start your day by taking care of yourself. It sounds stupidly simple, and it really is.

If you start your day with things that are good for you that you also like doing, the rest of your day will be substantially better.

I personally follow this morning routine religiously:
Wim Hof Method Breathing the moment I wake up.
Drink a big glass of water.
Shower & get ready for the day. (Cold shower at the end of my shower.)
Meditate for 10 minutes
Light stretching/yoga for 20 minutes
Read something uplifting for 15 minutes
Schedule out my day
Boom, I'm ready to go!

If you're scratching your head wondering what the Wim Hof Method is, here's a brief breakdown...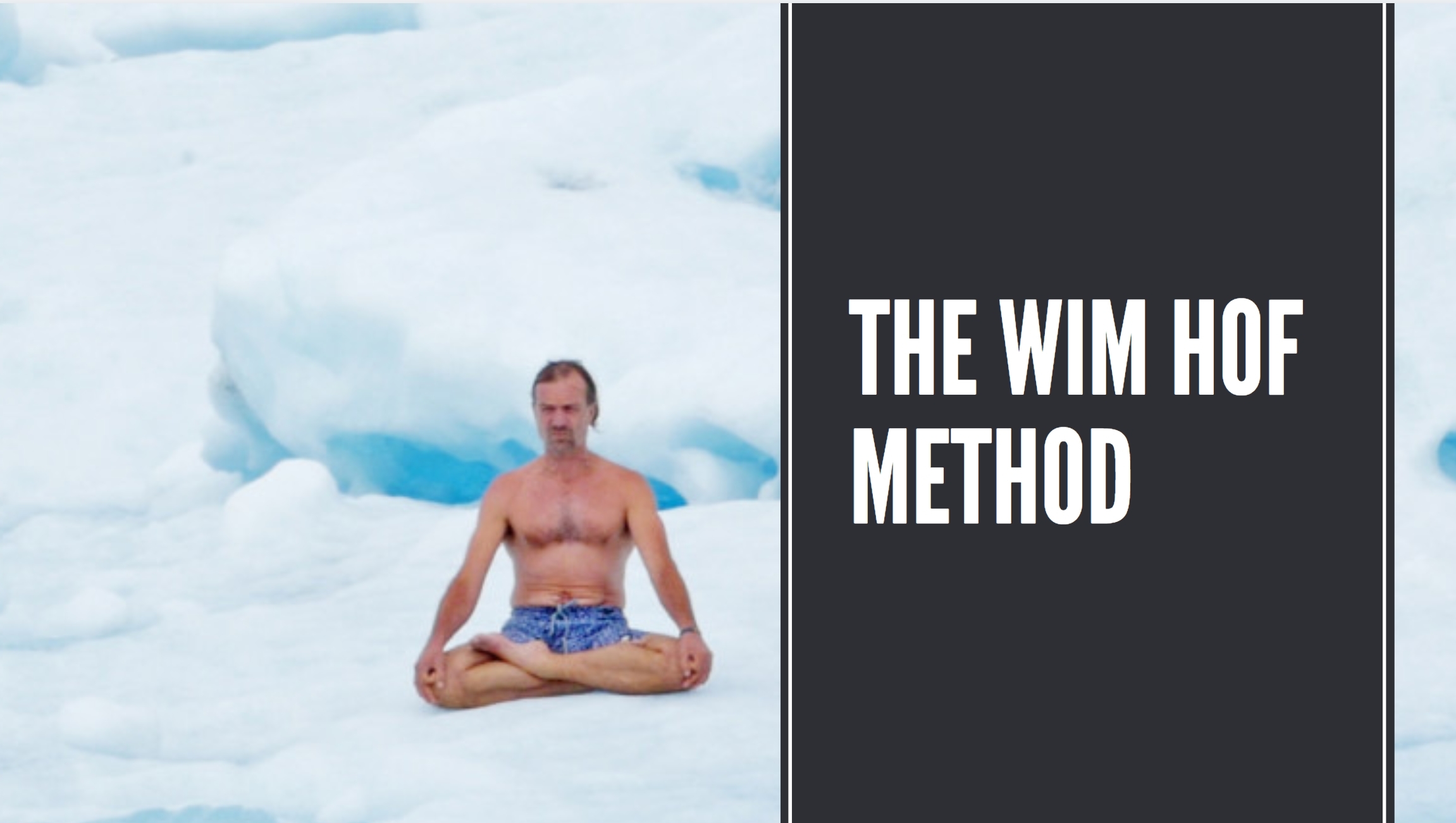 There isn't a single day that I don't practice the Wim Hof Method (WHM). It has drastically improved my quality of life as a result of the plethora of benefits, including:
Boosted immune system
Reduce anxiety & depression
Feeling of well-being
Management of chronic pain
Improved sleep quality
Increased sports performance
Strengthening the cardiovascular system
& much, much more
The WHM is composed of 3 pillars: A committed mindset, breathing exercises, and cold exposure. The cold exposure can range from a cold shower to an ice bath; staying in anything below 50* F for at least 2 minutes does the trick.

For more information, you can download the app for free on iOs & Android.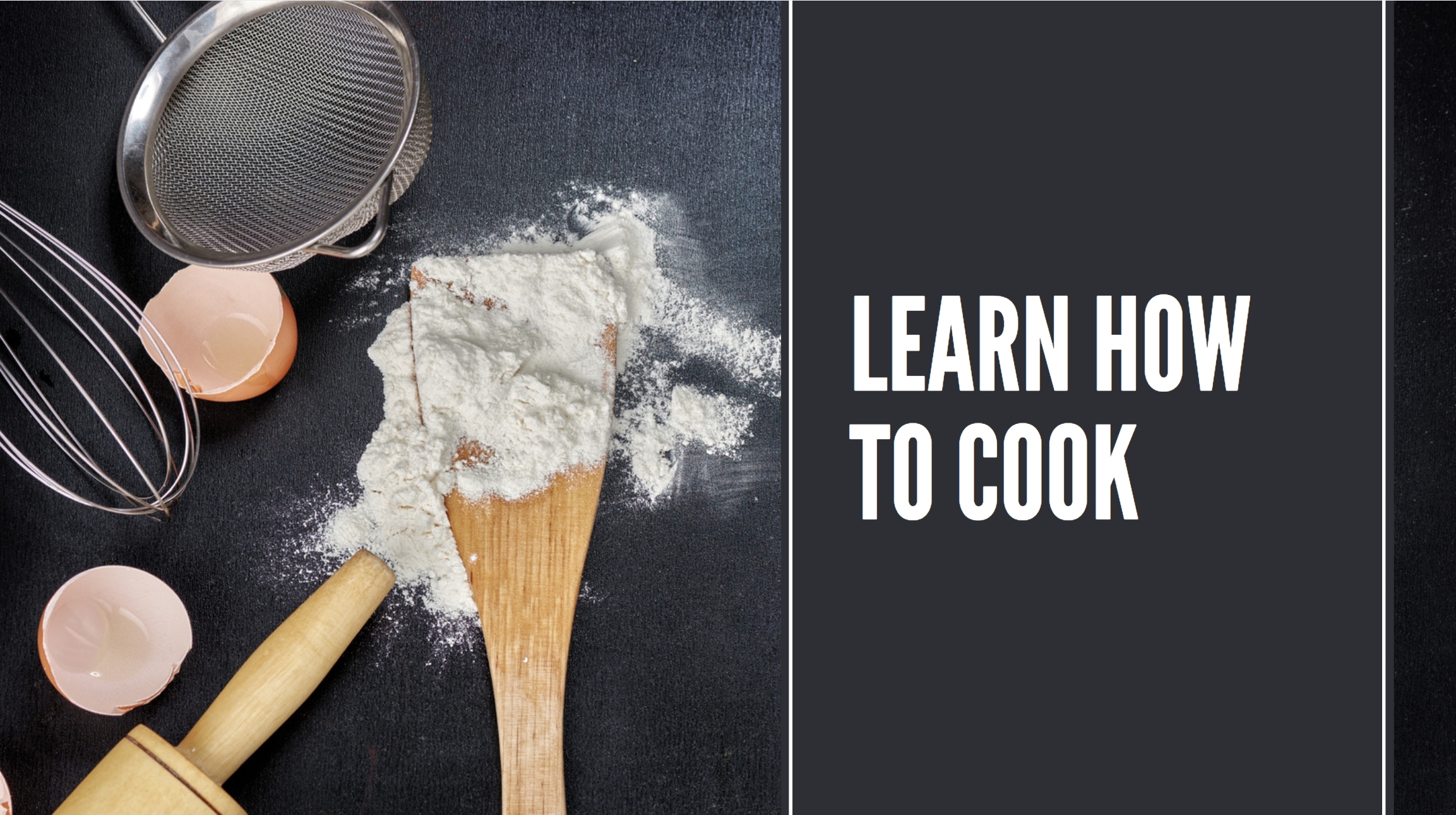 We all have a lot of free time on our hands now, and Uber Eats isn't exactly cheap. Although the weekly shopping receipt may seem lofty in the moment, it is much cheaper per meal than getting delivery every day.

Plus, it is much healthier. A lot of restaurants re-use the same oil & cooking ingredients, leading to a lower quality meal.

Learning to cook was one of the best things I've ever done for myself. I save a considerable amount of money, I don't feel stuffed with low-quality foods, and I feel accomplished whenever I finish the meal.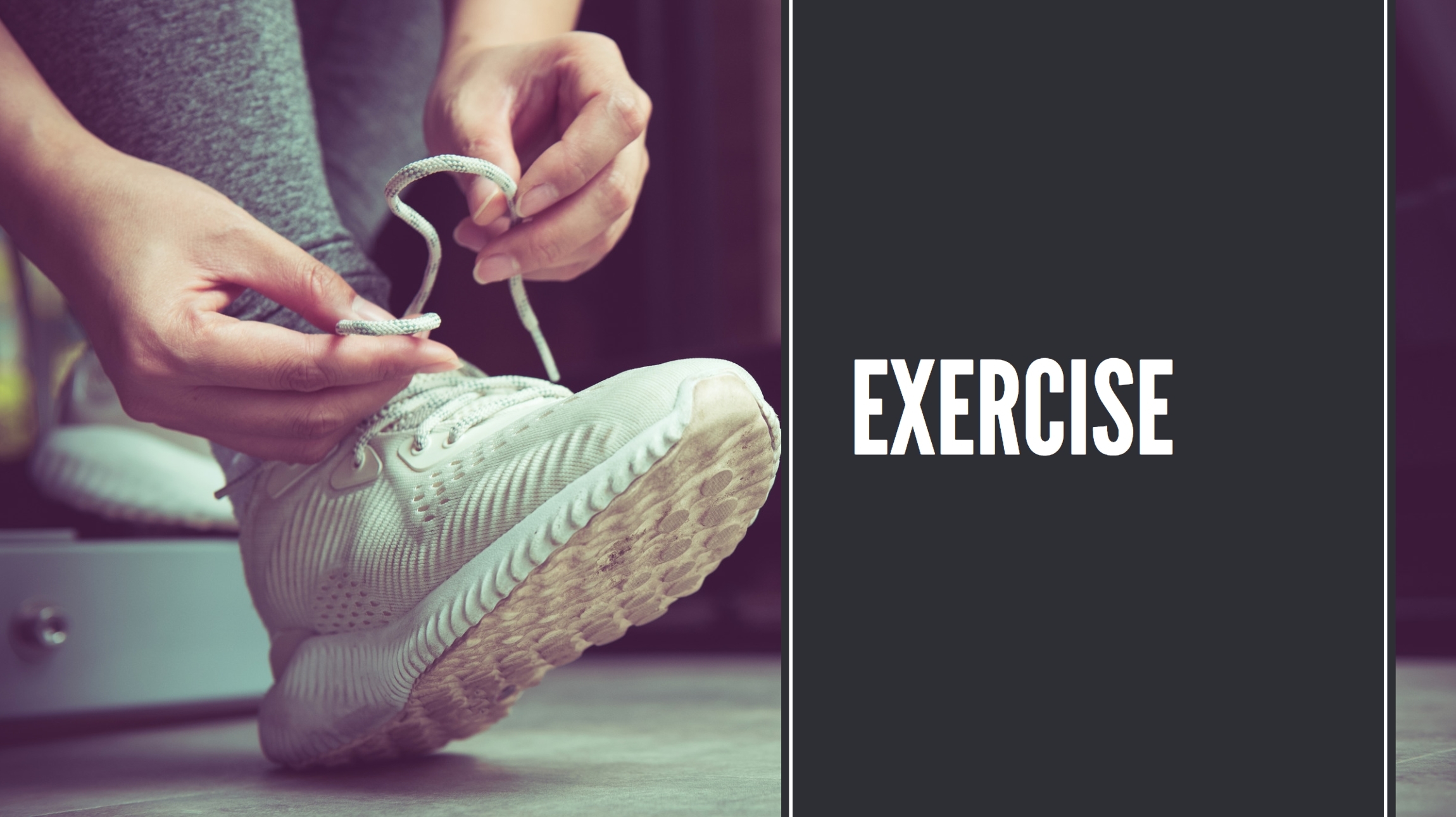 Yeah yeah, we all know this, and I'm sure you've heard it hundreds of times, but it's true! Regularly moving your body clears out a lot of lymph, boosts your mood, and helps you to feel better about yourself.

I'm not saying to go all Shaun T and spend 90 minutes a day torturing yourself, but committing to a daily 15-20 minute exercise routine is a good place to start.

Exercise is addicting, and over time, you'll begin to see yourself looking forward to moving your body. This eventually leads to more intense workouts with the end result of looking & feeling much better about yourself.
-----
You have a choice to either wallow in lockdown and come out worse than you went in, or to take full advantage of it and emerge better than ever before.

The choice is yours, and I know you can do it.

Stay healthy, happy, and strong!

Dan
Author
Incense Falls
P.S. My daily mediation practice is nearly always accompanied by my Eternal Dragon Incense Burner. If you don't have one, you're seriously missing out.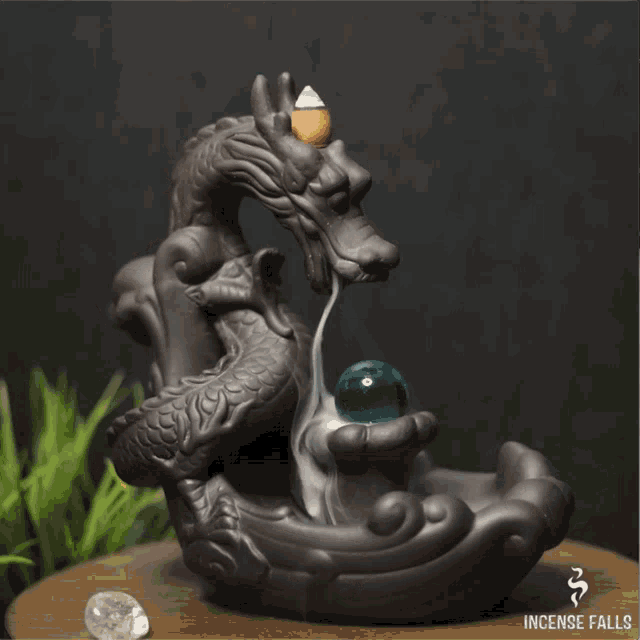 Leave a comment