Celebrities are Talking about Aromatherapy
Aromatherapy is a hot topic everywhere, even amongst celebrities. Why? Because aromatherapy offers a host of benefits- from easing anxiety to treating migraines.

Today, I am going to talk about a few celebrities who swear by aromatherapy. People are influenced by famous people. The public adopts their diets and fashion styles.

Why not incorporate a few celebrity wellness tricks into your life? Read below to hear about a few celebrities who are benefiting from aromatherapy.
Zoë Kravitz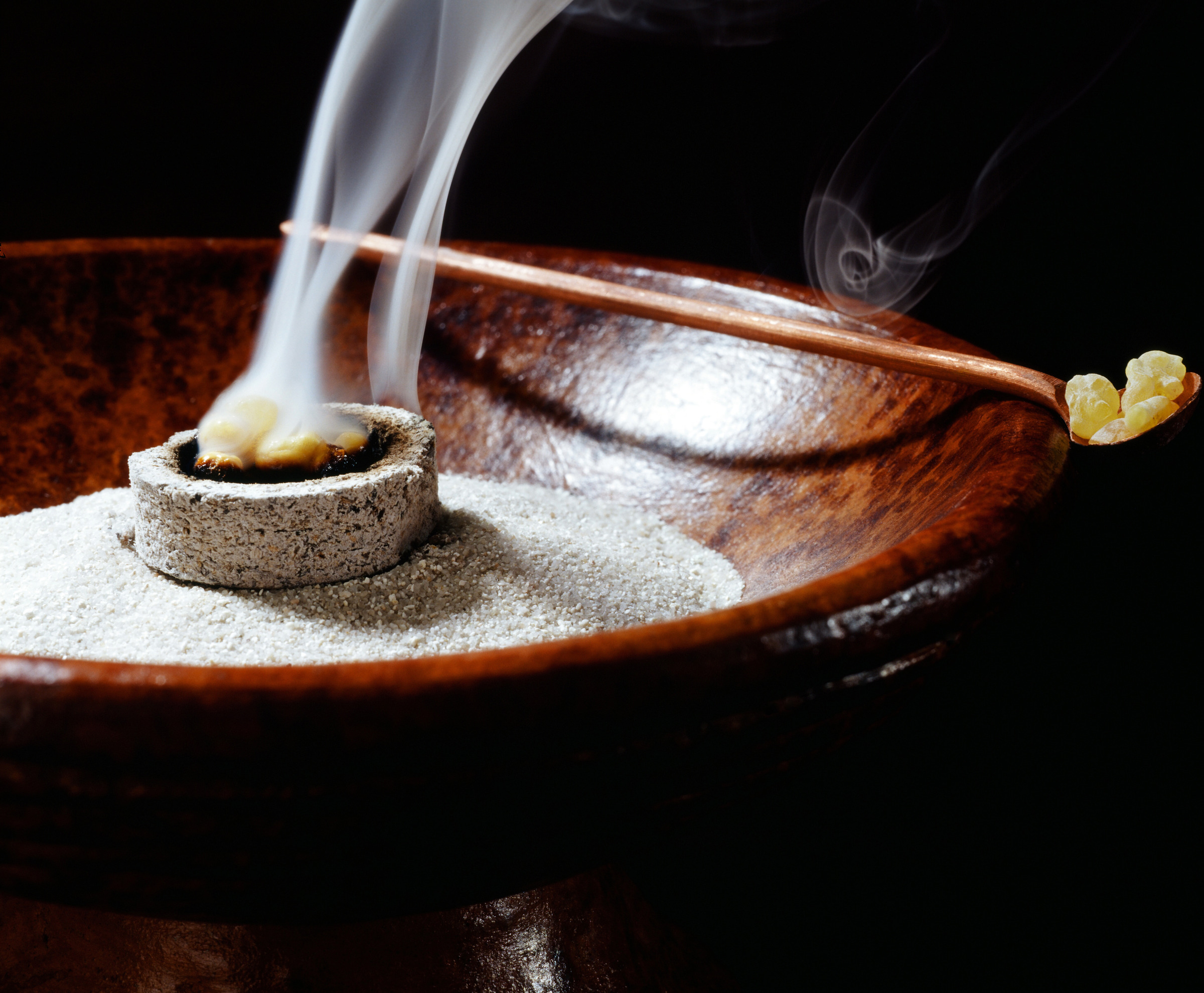 Zoë Kravitz is an actress, singer and model that has starred in Big Little Lies, Divergent, and High Fidelity. When Zoë travels across the world to promote her films, she likes to carry around a familiar smell, so she packs her incense.

She mentions the connection between smell and memory. She says the incense helps her feel more at home. Traveling can make people homesick. It's nice to have a tangible object to take you right back to your happy place- home with family.
Katie Couric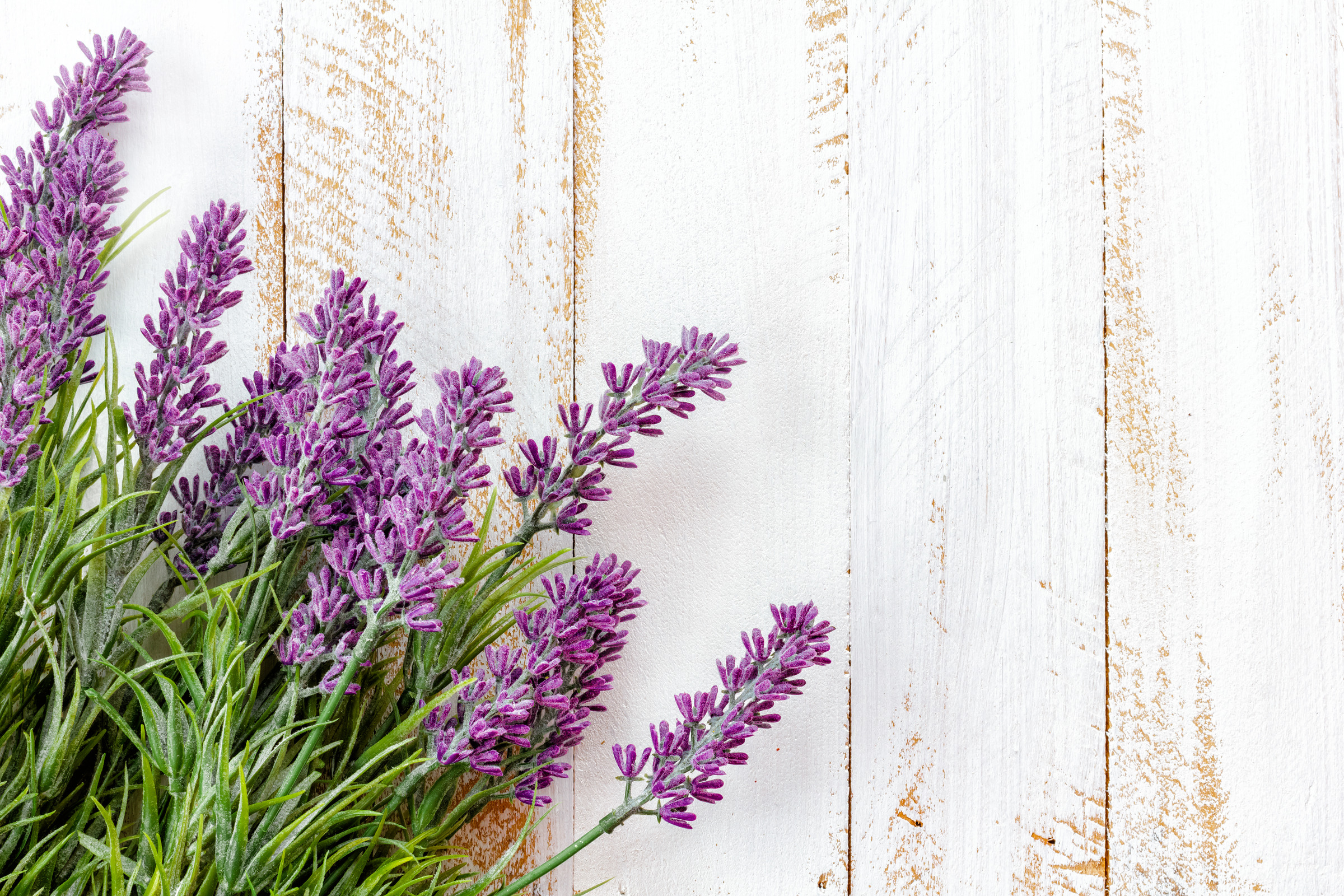 Couric is a famous journalist. She cohosted the NBC Today show and was the first female only anchor of the CBS evening program. She discusses the way lavender helps her relax. She went from hating the smell to adoring it.

Function of lavender
Contains therapeutic and curative properties

Helps calm the nervous system

Improves sleep
Clears skin
Relieves asthmatic symptoms
Studies are showing that alternatives to standard medication, such as the use of lavender, can help relieve the symptoms of anxiety, restlessness, and agitation.

The next time you're feeling nervous, grab a lavender incense cone!
Kourtney Kardashian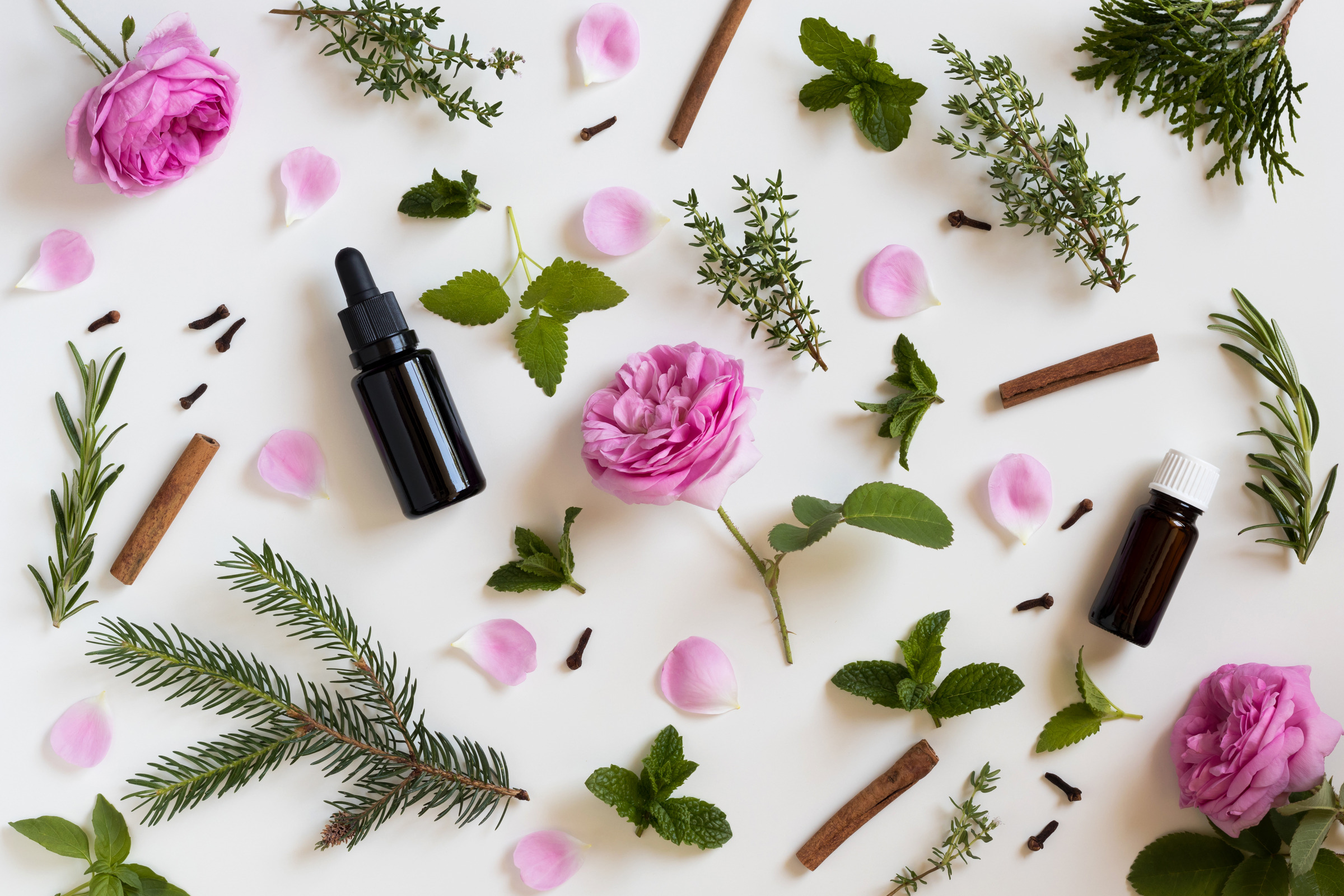 When you think of Kourtney Kardashian, you might think about drama, gossip, and fashion. However, Kourtney has some interesting things to say about wellness! She says that aromatherapy is a big part of her wellness ritual.

She says it benefits her mood, because it adds something distinct to her home décor. It helps her to feel more relaxed, confident, and grounded. So many people, including Kourtney Kardashian, are reaping the benefits of aromatherapy. It's so simple to try out!

Leave the drama of the Kardashians behind, but add the aromatherapy practice!
Gwyneth Paltrow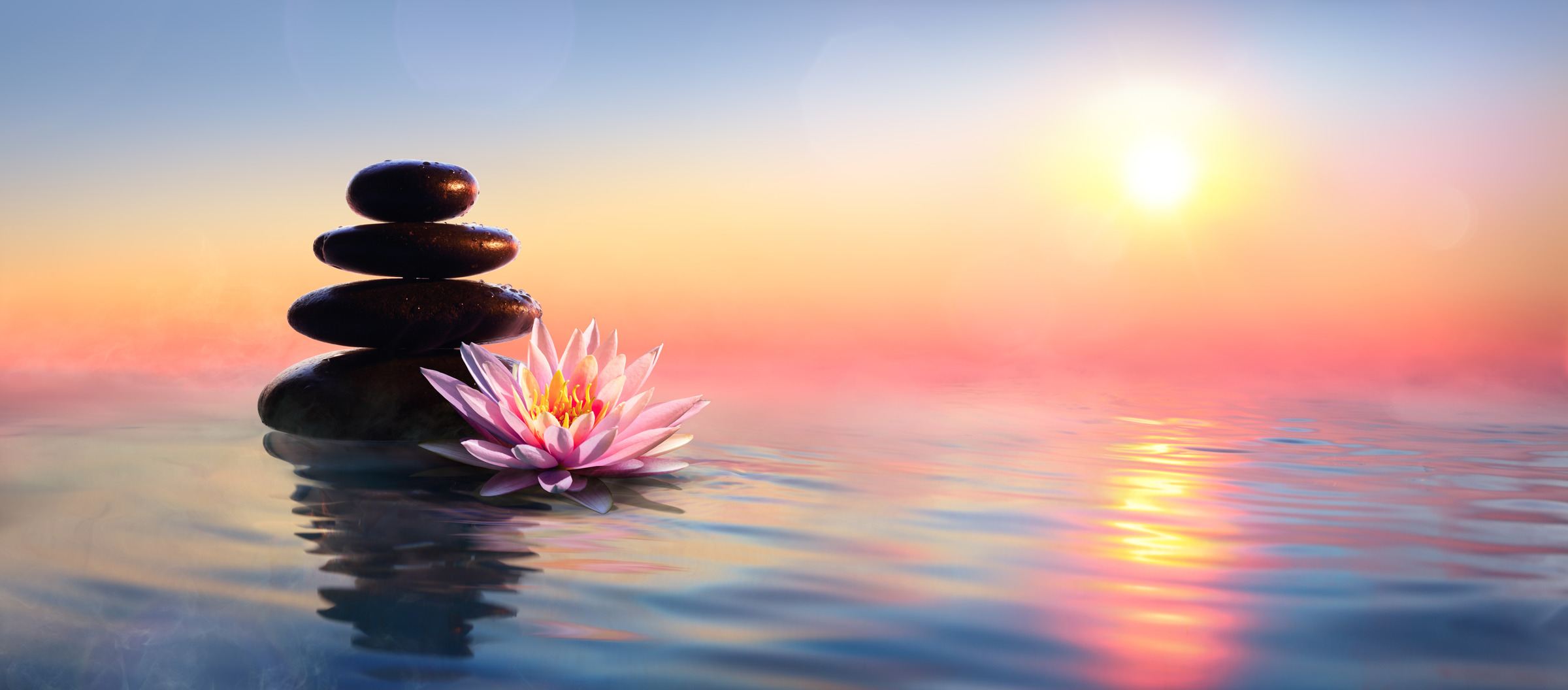 Paltrow, Goop Founder and an award-winning movie star, says she loves aromatherapy. Specifically, her favorite scents are sage, jojoba, chamomile, and lavender, as they help her unwind.

She says they keep her staying Zen. Gwyneth is the epitome of calm, cool, and collected. If you're looking for ways to handle the demands of everyday life and thrive despite stress, try out a few of the scents that Gwyneth loves so much!
--------------
Whether or not you admire the above celebrities or not, it's interesting to know that aromatherapy is becoming more and more pervasive. It's popular because it's effective.

You cannot deny that the brain reacts to certain smells.  If you're looking to relax or unwind like Gwyneth, there's a scent for that. Maybe you want to exude confidence like Kourtney Kardashian- there's an incense cone that is perfect for you. Whenever you want to carry a little piece of home with you, carry around incense like Zoë Kravitz.

I'm not asking you to copycat celebrities; try out incense because you want to! This is about your well-being. Thanks for reading my blog post!
Annie Foley
Author
Incense Falls 
P.S. Looking for a way to relax? Between the monk and the billowing smokey river, you're sure to find Zen with our Little Monk incense burner! 
Leave a comment