3 Tips to Deepen Your Meditation Practice
Hey, Annie here. Let's talk about some ways to awaken your spiritual self and deepen your meditation practice. It's all about creating a conducive environment for relaxation and awareness.
Your surroundings play a huge role in your ability to go deep into your meditation. Perhaps experienced meditators can meditate anywhere- a crowded grocery store, a noisy restaurant, a messy room- but the rest of us may have a bit of trouble with that.
If you're a beginner or you are looking for more tips to go further in your meditation session, this blog is for you. Most of us don't have the meditation skills of a monk (or at least not yet!) Let's talk about a few ways to heal your meditative environment. 
1. Clean Space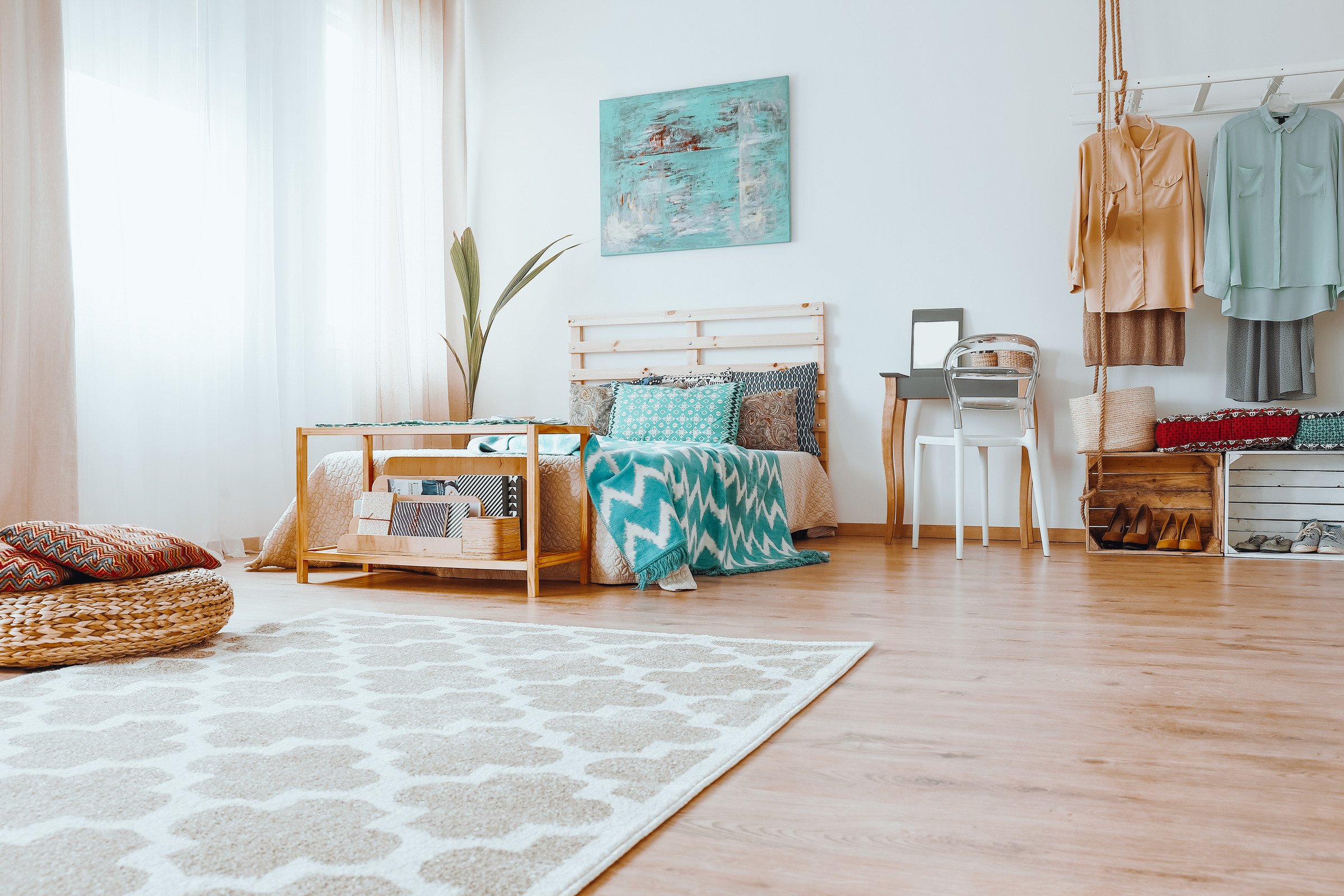 I have a really hard time doing pretty much anything in my room if it's a complete pigsty. I know you're probably closing your eyes during your meditation, but sometimes you can just FEEL the clutter.

Whether the vibrations are all wrong or the mess is on the back of your mind, let's try and keep your meditative space tidy and distraction-free. I'm not saying you need to sweep or vacuum every single time you sit down to meditate, but let's make sure there's no filth or dust around.

Pick up clothes and random items that are on your floor. Put phones, computers, and all technological devices out of your field of vision (even if you're closing your eyes.) When you have a neat space to meditate, you'll be able to focus on your breath with more ease.
2. Appeal to the Senses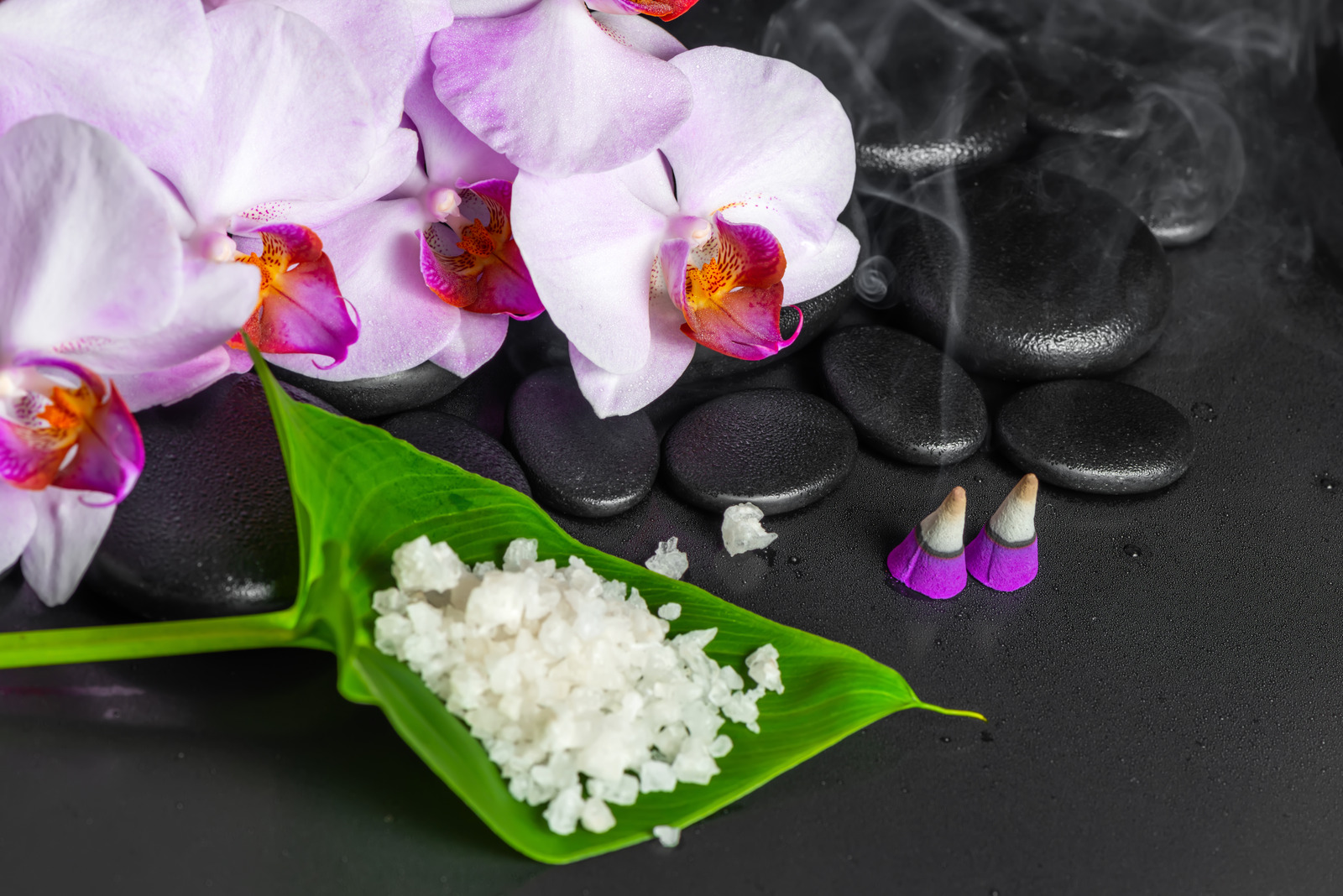 Many people find that they're able to go deeper into their mediation when they burn incense. The smell evokes feelings of relaxation, calmness, and awareness. The cascading smoke can be mesmerizing and brings a sense of comfort and contentedness. The sense of smell is very powerful when it comes to the emotional and spiritual self.

If you enjoy hearing something pleasant when you meditate, consider playing relaxing music. There are apps where you can find ambient sounds like crickets chirping, rivers flowing, or gentle acoustic guitars.

You may want to appeal to the visual sense and keep a few decorative items, like crystals, mini Buddha knickknacks, lotus jewelry, pictures of goddesses, etc. Try to focus your gaze on a particular item while you meditate.

If you want to go deeper into your meditation, don't ignore your senses. 
3. Go Outdoors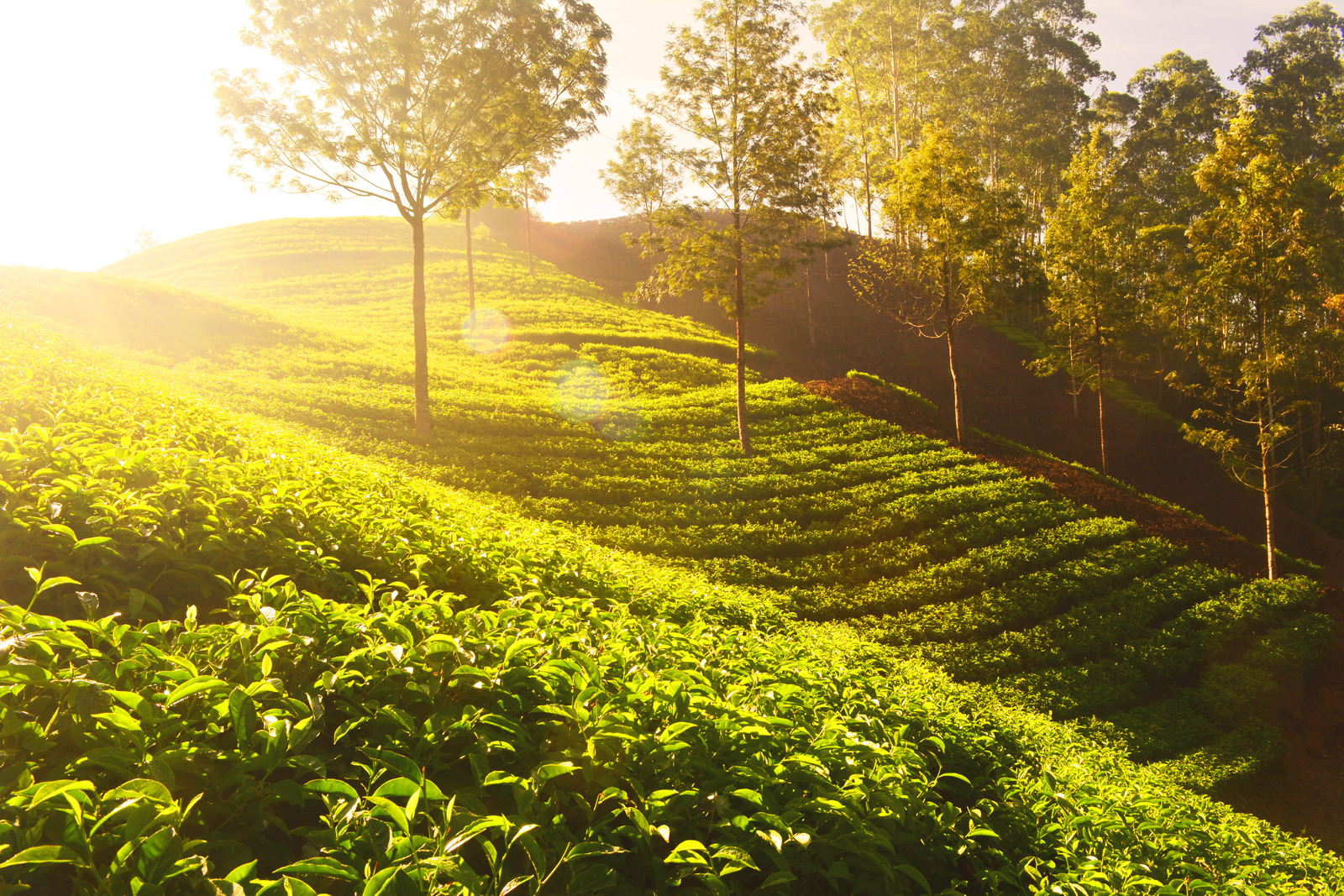 Have you considered a walking meditation? Going outside can really add depth to your meditative practice. Nature and sunshine hold such profound beauty, that you may feel awe struck as you meditate.

You could do a sitting meditation in the woods or you could meditate as you slowly walk. Practices such as forest bathing help heal the soul. You walk slowly in the woods and focus on a few anchors that  relate to the forest - the shadows of the trees, the movement of the tree branches swaying in the wind, the chirping birds.

When you're moving or sitting outside you may find that you feel more grateful to be alive. I highly recommend trying an outdoor meditation. 
--------------
I hope these tips help you deepen your meditation practice! Remember, it's best not to judge your meditation sessions. Instead of thinking, "I got distracted so many times. I barely focused on my breath," you can just recognize that you've become aware that your mind wandered. Each moment of recognition is enlightenment.

Still, you can do what is in your power to help yourself have an incredible experience. Clean up your space, appeal to your senses, and get outdoors! The next time you're about to sit for a meditation, try these tips. Thank you for reading my blog post! I wish you a deeply engaged meditation session. 
Annie Foley
Author
Incense Falls 
P.S. If you're drawn to physical and mental strength, enigmas, and intelligent Chinese Zodiacs, check out our Monkey King incense burner! 
Leave a comment